WELCOME TO BIG MAMA PROFESSIONAL CLEANING SERVICES PROVIDER
YOUR ONE-STOP CLEANING SERVICE PROVIDER
At Big Mama, we're your go-to destination for professional cleaning services in Kuala Lumpur, Malaysia. From clothing to curtains, we handle it all with the utmost care. Our comprehensive range of services includes alterations, shoe cleaning, and more, all delivered with an unwavering commitment to quality.
But there's more! We've expanded our offerings to encompass curtain cleaning, bag repairs, and upholstery cleaning, making us your ultimate fabric care solution. Also focusing on sustainability, our range of services does not just narrow in on cleaning and repairing but also the recycling of clothing, bags, shoes, upholstery, and more. Discover the perfect blend of convenience and top-tier quality at Big Mama — where trust and satisfaction are guaranteed.
JOIN OUR FASHION FAMILY AND DISCOVER WHY WE'RE THE TRUSTED ONE-STOP FABRIC CARE SERVICE.
Our Professional Cleaning Services
At Big Mama, we offer an extensive range of professional home services tailored to meet the diverse needs of individuals, households, and businesses across Malaysia. Our team of dedicated staff is well-equipped to provide the following services:
Experience top-quality
laundry and Dry-Cleaning services
at Big Mama. Our skilled team employs the best equipment and techniques to ensure gentle care for your fabrics and clothes. Whether it's delicate traditional wear or bulk washes, we are experienced at handling a wide range of fabrics and garments with utmost care. Our meticulous process guarantees that your items are thoroughly cleaned and protected from potential damage during dry cleaning.
Discover our
Alteration services
at Big Mama, designed to provide you with the perfect fit. Whether it's hemming a pair of pants, adding a button, or adjusting the waistline, our skilled tailors will ensure your clothing fits you flawlessly. With meticulous attention to detail, we handle alterations with precision, ensuring your garments look and feel just right. From minor tweaks to major alterations, we've got your back.
Elevate your home decor with our
Curtain Cleaning service
at Big Mama. Living in the vibrant cities of Kuala Lumpur and Selangor, it's common for curtains to accumulate dust and lose their lustre. But worry not; our Professional Curtain Dry Cleaning service is here to rejuvenate them. We cater to various curtain types, including day and night curtains, blackout, drapery, and organza curtains. In addition, our meticulous cleaning process ensures your curtains regain their vibrancy, enhancing the ambience of your living space.
At Big Mama, we understand the importance of clean, well-kept bags that complement your outfit and boost your confidence. As such, our expertise extends to
Luxury Bag Dry Cleaning
, including iconic styles like the Gucci Marmont and Chanel Classic Flap. Our team of specialists also uses the finest methods and materials to restore your bags to their former glory. In addition, our formulations contain 80% natural ingredients and are free from harsh chemicals or abrasives.
Say goodbye to the hassle of cleaning your shoes at home! At Big Mama, we understand that cleaning shoes isn't just about time; it's about using the right techniques and equipment. Our experts are here to save you time and ensure your favourite pair lasts longer. Moreover, we don't stop at a single wash. All cleaned shoes undergo rigorous quality checks, and any missed spots get a second wash. Only when they meet our high-quality standards do we wrap and deliver them to you.
Experience a transformation in your upholstery with Big Mama's top-tier cleaning services in Kuala Lumpur and Selangor. Our expert team specialises in both residential and commercial cleaning, ensuring your sofa and mattress look and feel fresh. They leverage cleaning processes that tackle germs, stains, and dirt head-on. We also use fabric disinfectant to eliminate viruses, bacteria, and germs, while our shampoo and soft tip scrubbing dissolve stains and leave your furniture smelling fresh.
Maintaining the cleanliness and hygiene of your carpets is vital for a healthy living or working environment. With various carpet types, including hand-tufted, Wilton, and nylon, our 
Carpet Cleaning service
ensures your carpets remain in their best condition.
Ensure your child's safety and comfort with our Stroller and Car Seat Cleaning service. Big Mama's expert cleaning and sanitisation will provide a safe and cosy ride for your little one on every journey.
SEE OUR REMARKABLE
BEFORE-AND-AFTER

RESULTS
Our customers have experienced exceptional transformations in their clothing, bags, shoes, and more through our professional cleaning and repair services. Explore these images showcasing the remarkable results achieved by our cleaning services at Big Mama.




WHY CHOOSE
BIG MAMA'S

CLEANING SERVICES?
ONE-STOP FABRIC CARE SERVICE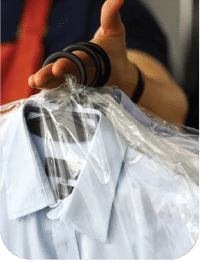 Experience the convenience of a single destination for all your fabric care requirements and beyond. At Big Mama, we offer not only laundry and dry cleaning services but also a wide range of additional services, including curtain cleaning, bag cleaning and repair, shoe cleaning and repair, alterations, baby gear cleaning, and even carpet and upholstery cleaning. Big Mama is your comprehensive fabric care, cleaning, and repair partner for all your needs.
QUALITY CLEANING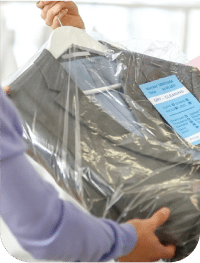 Trust in our commitment to delivering quality cleaning services. With a team of experienced professionals and top-notch equipment, we ensure that your garments, curtains, bags, and upholstery receive meticulous care and attention, guaranteeing exceptional results.
RESPONSIVE CUSTOMER SERVICE
At Big Mama, we prioritise your satisfaction. Our responsive service agents are just a message away, ready to address your queries and provide assistance every day, including public holidays. With dedicated support through our WhatsApp hotline, you can rest assured that your questions will be promptly attended to, making your experience with us even more delightful.
AUTOMATED EASY PROCESS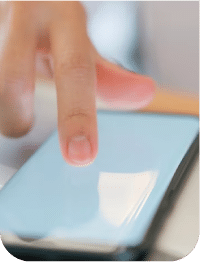 We've streamlined our processes to make your fabric care and cleaning journey effortless. Enjoy an automated and seamless experience from placing orders to receiving itemised bills. With Big Mama, you can easily keep track of all your orders and settle payments conveniently through various online payment methods.
ONLINE & OFFLINE AVAILIBILITY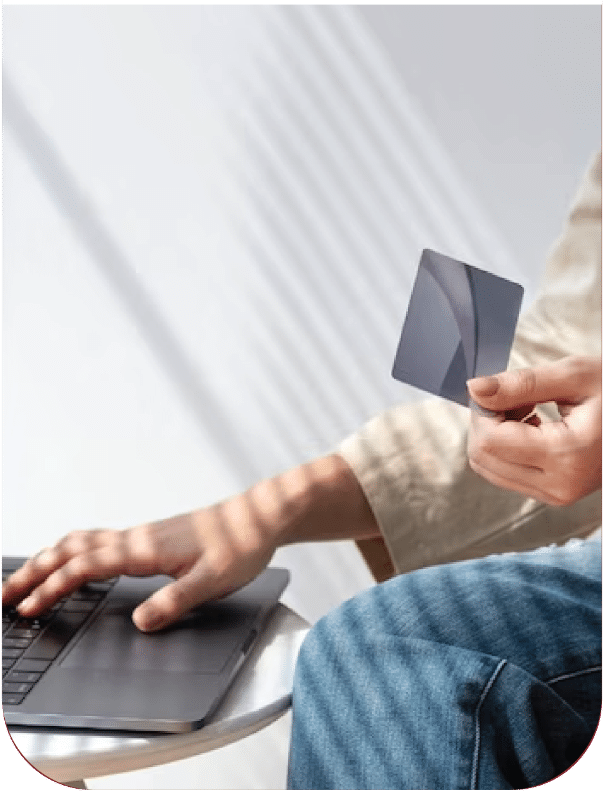 Whether you prefer the convenience of online ordering or a visit to one of our physical shops, we've got you covered. Big Mama offers the flexibility of placing orders and accessing our services through both online and offline channels, ensuring accessibility wherever you are.
MORE SAVINGS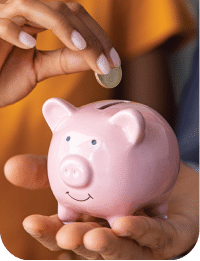 Unlock greater savings with Big Mama's exclusive Top-Up Promotion. When you top up your account with us, you can enjoy bonus credits of up to 10%!
Top up RM100 and get a total of RM105 (5% cashback)
Top up RM300 and get a total of RM324 (8% cashback)
Top up RM500 and get a total of RM550 (10% cashback)
Frequently Asked Questions About Our Cleaning Services